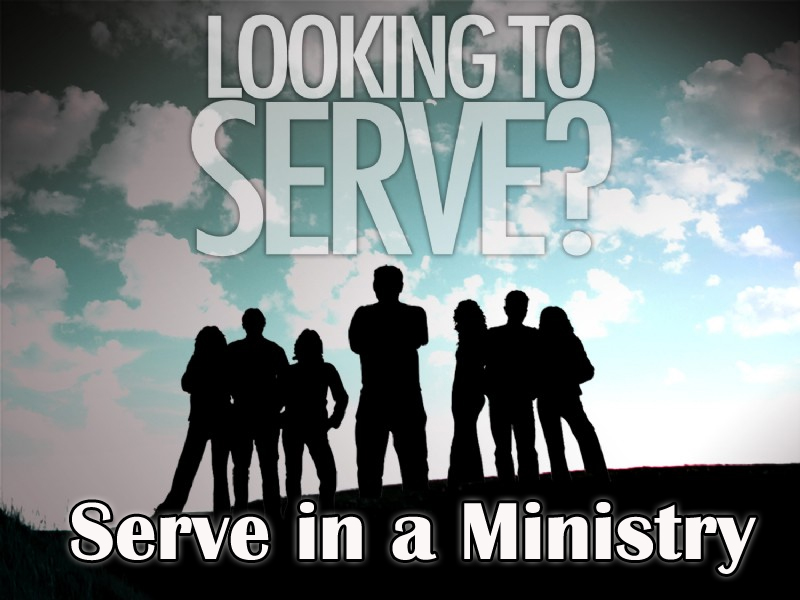 We believe that everyone has a role and no matter where you are on the journey, there is a place for you to serve. Serving others can be a life changing experience that impacts others by making them feel valued and helps you grow in your relationship with Jesus.

We believe God has given us all gifts, experiences, and passions to use to serve others. 1 Corinthians 12 You have a gift that God wants to unleash in ministry here at WHBC. We want to help you take a next step and find an area that best fits you.

We have many opportunities for you to serve. Take a look at a few of our ministries and sign up.