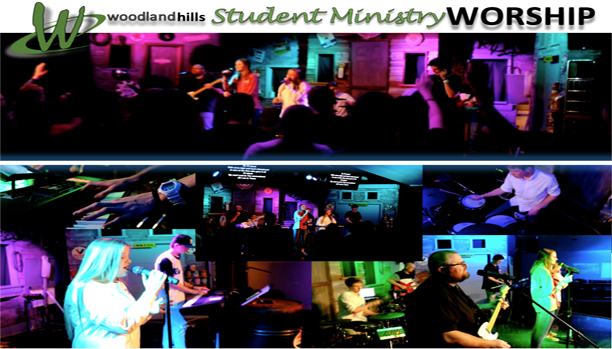 Woodland Hills Student Ministry exists to bring students to a saving belief in Jesus Christ. We work to equip them in their spiritual growth so that they can have a real relationship with Jesus. We strive to help each student mature through learning and studying God's Word. It is our goal to help each student develop a heart and hunger to serve God with their life and their actions.
The student ministry at Woodland Hills strives on a weekly basis to provide an environment where every student matters, connects, and has the opportunities they need to grow closer as a group. Our goal is not to just help one student grow in Christ; it is our goal to help every student grow in Christ and teach them how to reach other students.
There are three opportunities each student will have each week to grow.
Video Messages