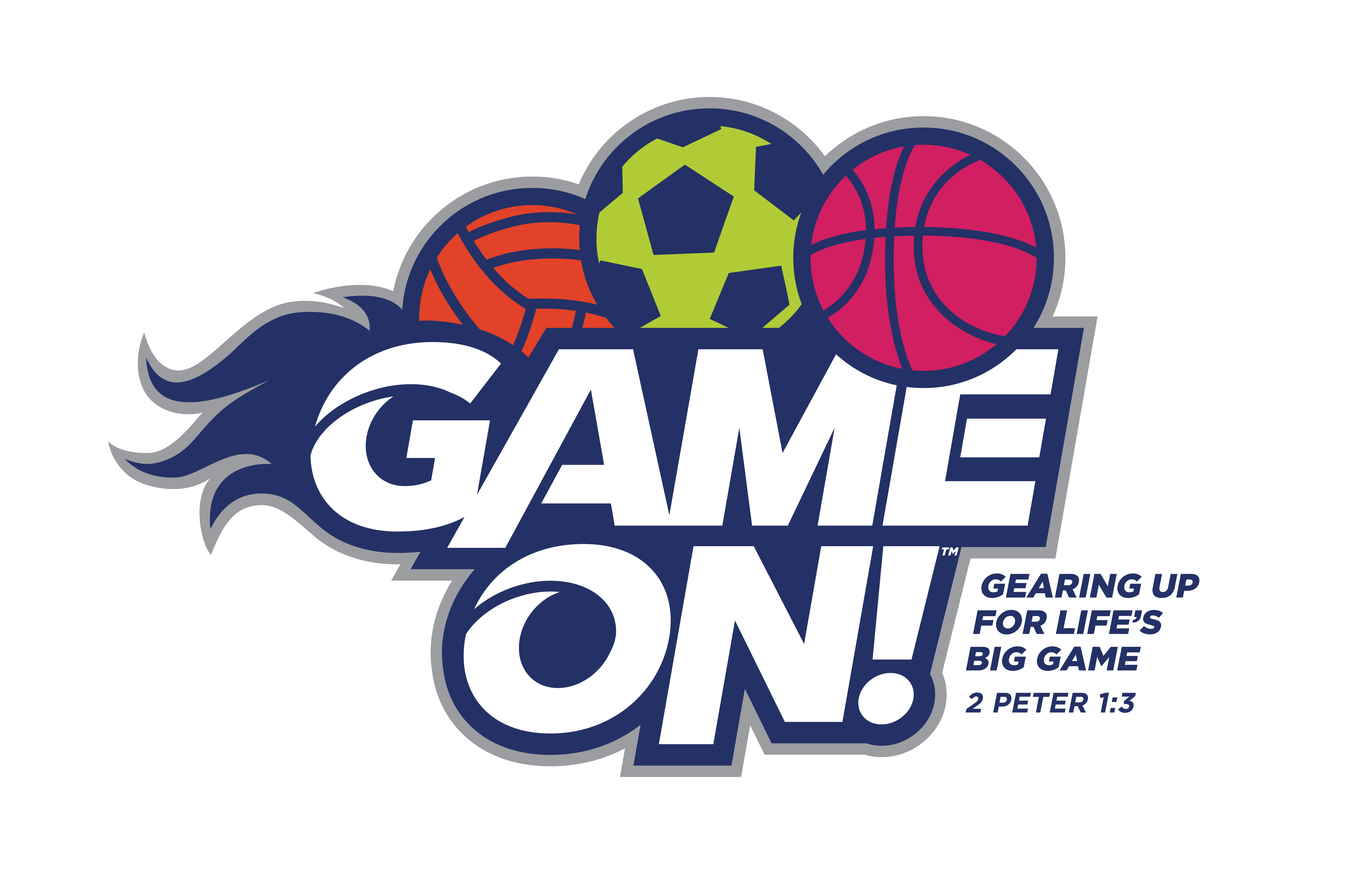 Grab your pom-poms, lace up your cleats, and tune up your horn. VBS is almost here and it's time to gear up for the big game! We are scouting for children who have completed kindergarten through 6
th
grade as we get in shape learning God's Word, making crafts, enjoying a snack break, playing games, singing energetic songs, and much, much more! The action begins Tuesday, June 19 and doesn't stop until Saturday, June 23, every day from 9:00 to noon. Join us as we Gear Up! Get Ready! Game On! in this year's VBS and learn that God has already given us the ultimate playbook for life - His Word. Don't stand on the sidelines, get in the game - Register on-line today!
Calling all children who have
completed
kindergarten through 6
th
grade….join us for our pre-registration kick-off Wednesday, June 13 from 6:30PM to 7:30PM! Games, activities, and loads of fun for everyone! Even if your little brothers or sisters are not old enough yet to attend VBS, we'd love for them to come and join the fun at the kick-off!