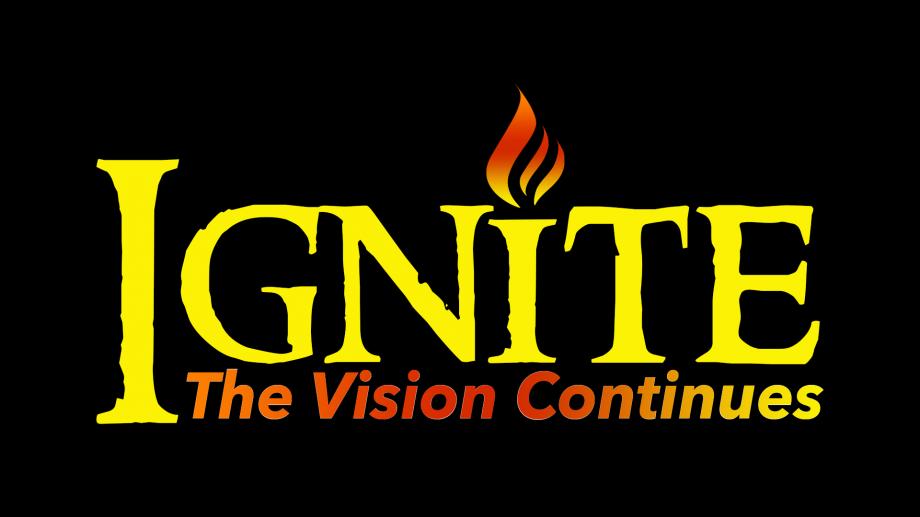 The construction of our new education building is continuing. A reminder of what we are building:
A two-story education building that includes:
Downstairs classrooms close to the sanctuary for those who have difficulty walking distances.
New and larger nursery and preschool areas.
Wide and spacious foyer for ease of entry and exit and visiting.
Elevator which makes the upstairs classrooms more accessible.
Second story secure children's ministry area.
Some have asked how to contribute to the building fund; simply note
Ignite!
or
building fund
on your check, envelope or online giving. Continue praying for those who will come to know Christ through the ministries in this new building.
FAQ's

Why such a large gathering area?
This space will be multi-functional. This will provide opportunities galore. This spacious area will be inviting for first time guests. This will be our main area for greeting visitors. This area will also provide their very first opinion of WHBC. We want them to enjoy a warm, welcoming gathering space. The area will also serve as an area for our members to fellowship. Our church family will now have a place to sit and relax while enjoying fellowship with other believers. We will have the opportunity to become what God has called us to be as fellow believers sharing Christ. Imagine small group Bible studies and Sunday School classes meeting and sharing God's Word. This would be an attractive place for baby showers, wedding showers, and even wedding receptions. Finally, this new open area will also serve as the main traffic flow from the existing buildings to the new sanctuary which will be built in the future.
Though this area is large, it is the least expensive part of the building construction costs.

Will there be a safe room?
Our committee made a special attempt to include a possible safe area. With the size of the building and current costs estimates, the additional cost of a safe room could possibly be prohibitive. However, the church family will have the final say. The amount pledged and donated will go a long way to potentially removing this item from the wish list and making it a reality.

When do I begin paying my pledge?
We hope that all those who are seeking the Lord's leadership in pledging for this project will also be ready to begin fulfilling their pledge commitment immediately. The receipt of these funds will be vital to moving forward. As the Building Committee sees these funds roll in, that will help in determining how quickly we can secure our construction team and final plans.

What kind of chairs will be in the classrooms?
As stated in the above answer, the types of chairs, carpet colors, and so much more will still need to be determined by the Interior Design Team.