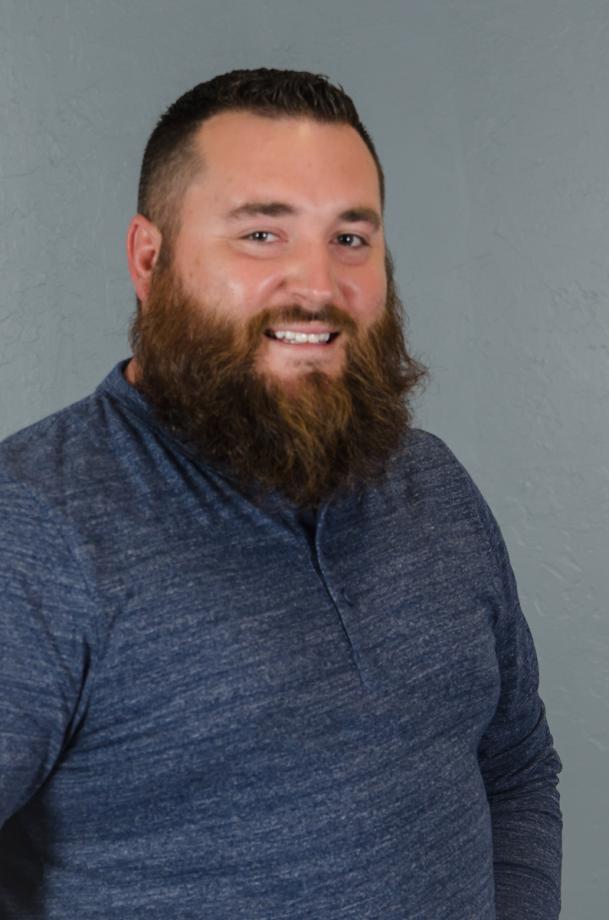 Josh is the newest member of our staff. He began his ministry here in April of 2014. Josh is a graduate of the Baptist Missionary Association Theological Seminary where he holds a degree in Bachelor's of Arts in Religion. He is currently on track to pursue a Master's of Divinity in the future.
Josh is married to Krystle Allred. She is his "date for a lifetime." They have three wonderful children--Hannah, Adam, and Caleb. Family and ministry are top priorities for the Allred family, but never replacing the other in importance. They firmly believe God calls the entire family into ministry and they strive to support each other in their ministries.
"As a devout TEXAS Longhorn fan, I knew moving to Oklahoma was definitely a big move. However, I can truly say that I love Oklahoma and all of the people. There is a kindred spirit and phenomenal support system. When I surrendered to the ministry, I gave my life up to God for His service. I am extremely thankful to be on staff at Woodland Hills. In life, my goal is not to make perfect Christians. My goal is to create real disciples. This means that they have a real relationship with Christ. Come and be a part of this vision and direction as we all strive to have a real relationship with Him."